Richv1
Jazma V.P.

Canada
6700 Posts
Posted - 09/22/2011 : 1:45:56 PM
---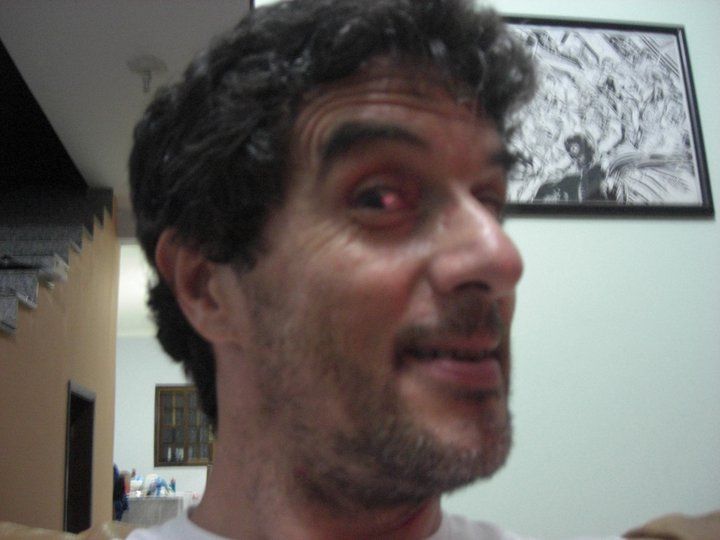 Oclair Albert
Inker for Demon Knights
Published by: DC
Interviewed by: Richard Vasseur/Jazma VP
Posted: 22/09/2011

Rich: What is the story in "Demon Knights"?

Oclair: What can I say? Something magic! Something new... and lots of sword fighting, and... MAGIC! I did say that before, right?


Rich: How is it working with Diogenes Neves?

Oclair: Simply perfect. We always talk, exchange ideas about how the inking and the art overall should be done. like I said, perfect. And he's super-talented!

Rich: How will your inks improve the pencils of Diogenes Neves?

Oclair: I believe that the inks should compliment the penciller's art, bringing out its best characteristics. And that's what we're going for here.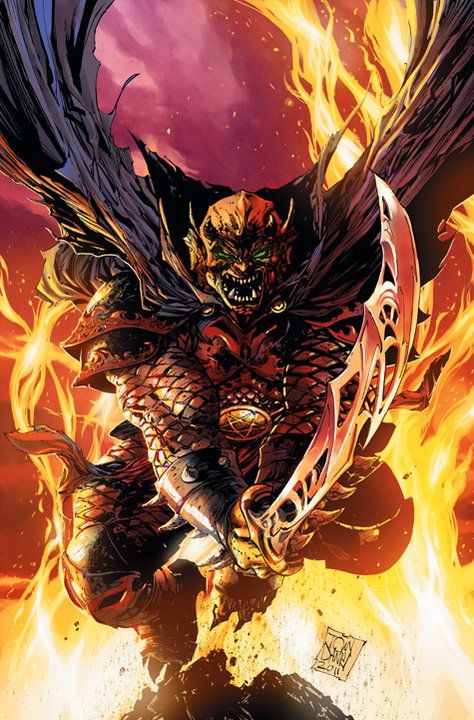 Rich: What personality is Etrigan the demon illustrated with?

Oclair: He's the same old, same old Etrigan... with a twist! Check out #01 that is already out! :)


Rich: What other heroes and villians will be showing up in this series?

Oclair: We're still on the early stages of the story, which is going to be a huge saga! The plot by Paul (Cornell) is really rich in details, and ideas. So keep reading! Go DC New 52s!


Rich: What other DC and Marvel comics have you most liked working on?

Oclair: For DC Green Lantern, Blackest Night, Smallville, ActionComics, Superman, Rann/Thanagar War. And for Marvel, iron Man, Vision, Avengers.

Rich: The majority of your work is as an Inker but you have also worked as a Penciler do you prefer one over the other?

Oclair: Well, tough one - specially because I'd really love to have the chance to work doing pencils again. Which I prefer over inking, specially because of the fact that you are always evolving. You have to draw everything that is asked from you, and with time you get into a good rhythm of work, and you can help the story unfold right in front of you, visually speaking.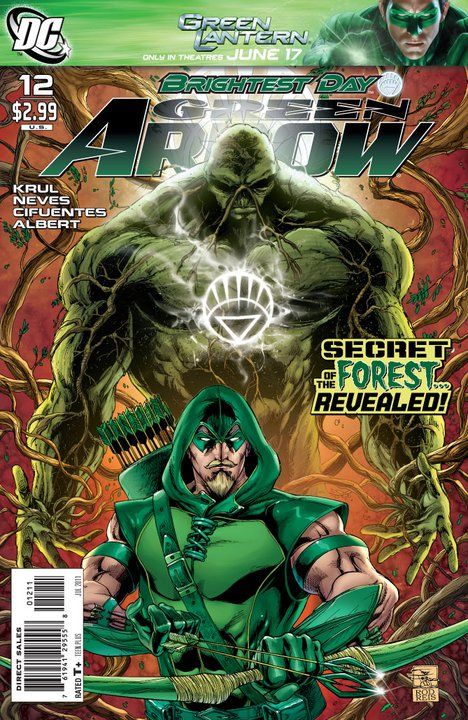 Rich: You have worked inking lots of Green Lantern comics would you like to work on this character more?

Oclair: I'd love to, who knows what the future holds for us..?


Rich: Why is an Inker important to the finished art, what do they add?

Oclair: Like I said, the inker has to be able to add to the richness of the penciller's art - always, seeking the best solution for textures, effects, and whatnot. And in my opinion, the inker should always have a good communication with his penciller, so together they could do a great job.

Rich: What will be next in your career?

Oclair: Keep working! Ah! Isn't that what all of us want? Kidding aside, I have no idea yet, I'm really busy with Demon Knights right now..!


Rich: If you could have one super power what would it be and why?

Oclair: Uhnnn... from the top of my head I'd say... lets say... to be able to sing(lol)? To fly? being able to speak all languages?

Rich: What other comics besides ones you worked on would you recommend?

Oclair: Honestly, I don't have much time to read... :) Sorry!


Rich: How can someone contact you?

Oclair: Through Facebook it's the best way to do it.


Rich: Any final words for all your fans?

Oclair: Always keep your "inner child" alive! Have fun, be silly, sincere and take risks! That's what a kid would do!


Richard Vasseur