Richv1
Jazma V.P.

Canada
6702 Posts
Posted - 06/28/2017 : 12:47:09 PM
---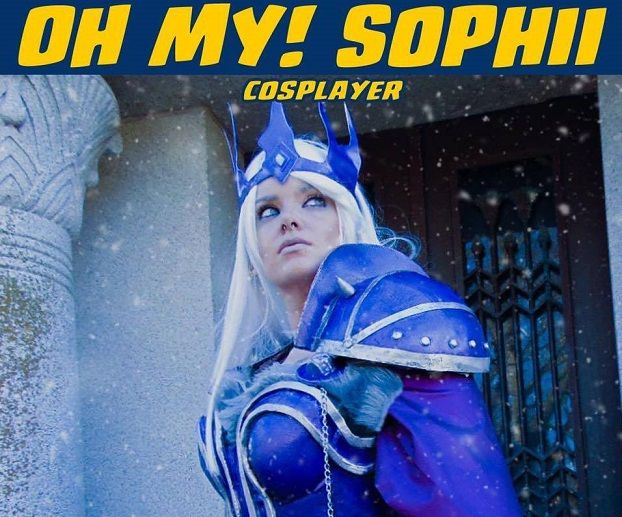 Sophii Effin Donnay (Jones)
Cosplayer
Interviewed by: Richard Vasseur/Jazma VP
Posted: 28/06/2017


Rich: How did you first get into cosplaying?

Sophii: My best friend, Cissa, took me to A-Kon in Dallas, TX in 2009. That convention and the community changed my life!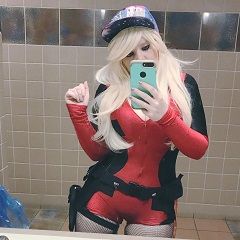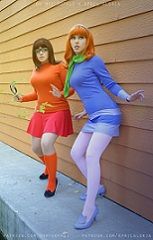 Rich: What has been your favorite cosplay to wear so far?

Sophii: It has always been and will always be Lady Deadpool (in her many forms). It's just such a fun(and comfy) cosplay to wear!


Rich: Do you get into character while cosplaying? A little bit - I don't like to over do it :)

Sophii: Who is Party-Pool? Long story short - my Lady Deadpool cosplay feels like pajamas - SO COMFY. So when we are at a party-heavy convention, I change into my Lady Deadpool for the evening and call it 'Party-Pool' haha.


Rich: You give Fem Freddy a lovely new look, is it creepy dressing up as a killer?

Sophii: Funny you should mention that, because I am getting ready to redo Fem Freddy again for O Comic Con in two weeks! I enjoy dressing as creepy characters, it's fun.


Rich: You make a beautiful Spider-Gwen have you read any of the comic books about her?

Sophii: I have!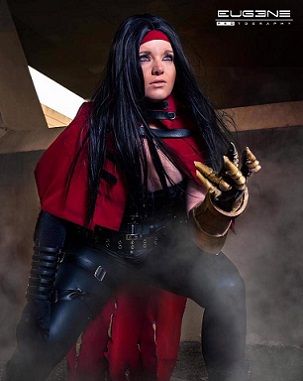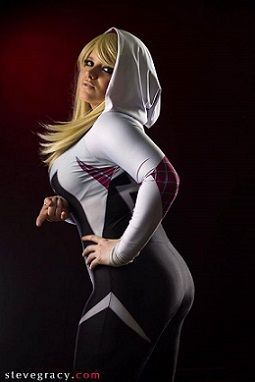 Rich: Catwoman or Thor which one do you prefer cosplaying as?

Sophii: Cat Woman! Can't go wrong in black spandex!


Rich: Which super-heroes do you like best not necessarily to cosplay as but in general?

Sophii: Wonder Woman, I have a huge Wonder Woman collection. I just think she's absolutely fantastic.


Rich: What is Cybertron PC?

Sophii: CybertronPC is a computer company! We sell beautiful, custom gaming PC's.


Rich: What happens at a photo shoot, is it more than you just walk in and have your picture taken?

Sophii: Most of my photo shoots are done with my husband so we have to plan the location, make sure we have all the right props, consider poses and post edit stuff. It's a lot of work but really worth it!


Rich: Does the photographer make a big difference in a shoot?

Sophii: YES! I have a few photographers I trust. It's very important to consider who you are working with.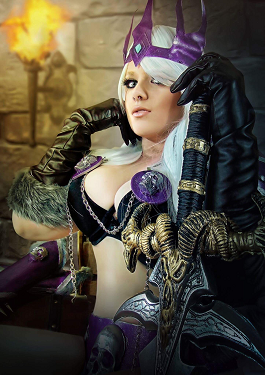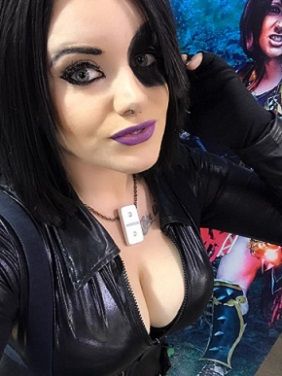 Rich: You have a Patron Page and you sell prints of your cosplays, do people have a hard time understanding you have to make money just like them?

Sophii: I've been very future to receive a ton of support and very little backlash about Patreon and print sales.


Rich: If you could have the powers of any super-hero or villain who would it be and why?

Sophii: Teleport - I hate driving. Let's just arrive!


Rich: Any words for the fans of your cosplays?

Sophii: Thank you for connecting with me and supporting me! It means the freaking WORLD to me that people are interested in my little adventure :)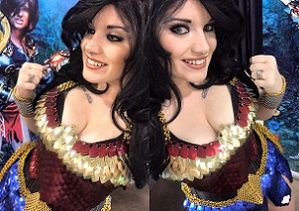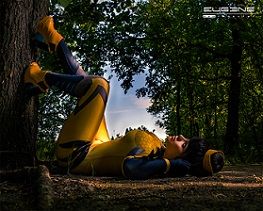 Richard Vasseur