Richv1
Jazma V.P.

Canada
6703 Posts
Posted - 08/24/2017 : 07:18:41 AM
---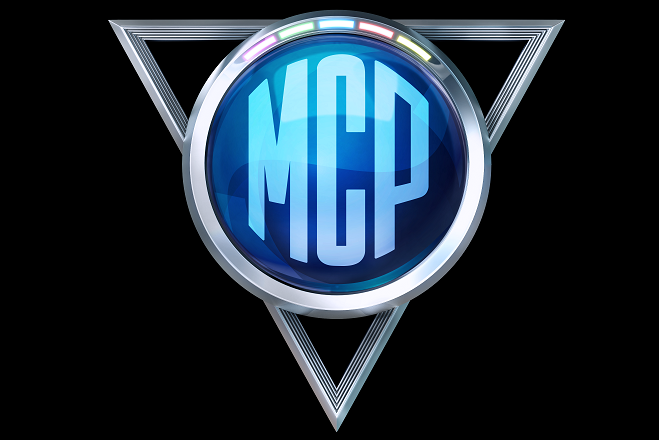 Tim Russ
Actor playing Gorgon "the Head"
Show: Mystic Cosmic Patrol
Interviewed by: Richard Vasseur/Jazma VP
Posted: 24/08/2017

Rich: How did you become involved with "Mythic Cosmic Patrol"?

Tim: I have known Gavin for a number of years. Iíve followed his various projects along the way, and when he was working on Mystic Patrol, he asked me about playing one of the roles.

Rich: Which character do you play in "Mystic Cosmic Patrol" and what is he like?

Tim: I play disembodied sarcastic, all-knowing head of the quantum computer, named Gorgon, who assists the Cosmic Patrol in their missions, and has to bail them out of trouble when they mess things up.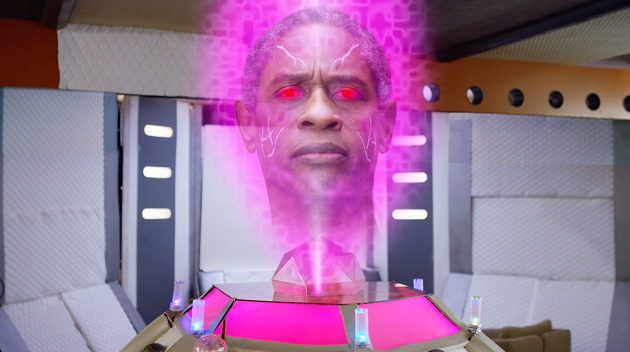 Rich: What are your thoughts on "Mystic Cosmic Patrol"?

Tim: I love parodies and satire, itís one of my favorite types of comedy. As long as you have a strong reference point, and with Mystic Patrol, you do. We are immersed in super-hero type movies and series, and Saturday morning shows in particular have been airing this style of show for quite a while.

Rich: You have many fans of your work what would you like to say to them?

Tim: I would hope that my fans follow and enjoy my work in all the many different roles I have played and will play in the future!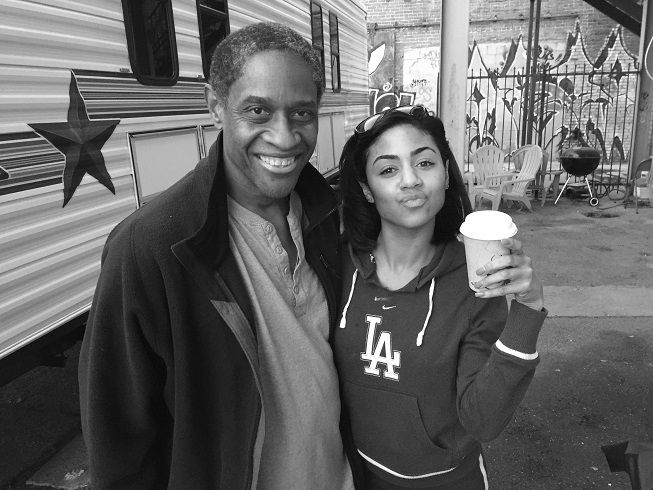 Timothy Darrell "Tim" Russ (born June 22, 1956) is an American actor, film director, screenwriter, voice actor and musician. He is known for his roles as Lieutenant Commander Tuvok on Star Trek: Voyager, as Frank on Samantha Who?, and as Principal Franklin, a recurring character on the Nickelodeon live-action teen sitcom iCarly.

Richard Vasseur