Richv1
Jazma V.P.

Canada
6740 Posts
Posted - 10/01/2017 : 03:54:51 AM
---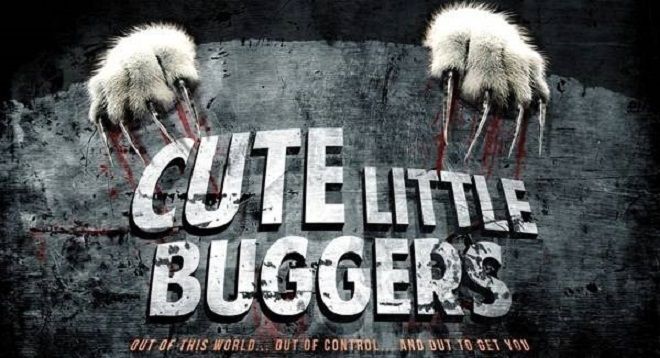 Killer Mutant Rabbits Attack this November!

GREMLINS MEETS HOT FUZZ IN CUTE LITTLE BUGGERS

Tony Jopia's highly anticipated comedy-horror hybrid sees locals of a peaceful English village, enjoying their annual summer festival, when they are suddenly attacked by mutated killer rabbits!

Somewhere in the depths of space, aliens are watching the earth and planning their attack. Unaware of the impending danger, the locals of a sleepy English village are preparing for their summer festival. The aliens launch their offensive by mutating the local rabbit population, and when the furry demons are released, the body count starts to pile up as blood, guts, and fur flies in all directions as the humans fight off the alien threat.

Featuring genre icon Caroline Munro (Maniac, The Spy Who Loved Me) and from Tony Jopia, director of Crying Wolf , comes the wildest film of the fall, Cute Little Buggers – crashlanding Nov 7 from Uncork'd Entertainment.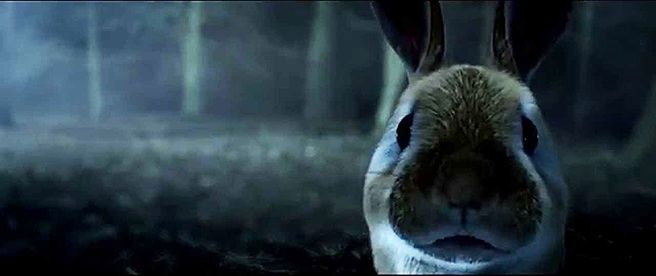 TRAILER
https://youtu.be/uelQ5VekPgM


Directed by
Tony Jopia

Writing Credits (in alphabetical order)

Garry Charles ... (writer)
Andy Davie ... (writer)
Kristofer Dayne ... (created by)
Tony Jopia ... (created by)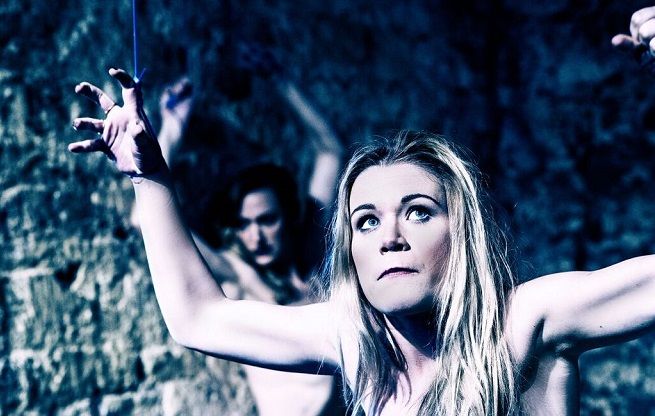 Cast

Caroline Munro ... Mystic Mary
Honey Holmes ... Phillis Tiller (as Angela Holmes)
Dani Thompson ... Becca
Gary Martin ... Randy Rocksoff
Kumud Pant ... Villager
Sara Dee ... PC Hitchins
John R. Walker ... PC James
Steve Aaron-Sipple ... Brian (as Steve Sipple)
Mark Johnston ... Harvey
Kristofer Dayne ... Melchior Haslam
Sarah Bennett ... Judy
Johnny Shingleton ... Person being killed
Sidney Lee Berthier ... Victim
Dean Mitchell ... Niall Worth
David G. Robinson ... Chief Inspector George Niven
Lesley Scoble ... Lisa
Lee Ravitz ... Barry Sweetcroft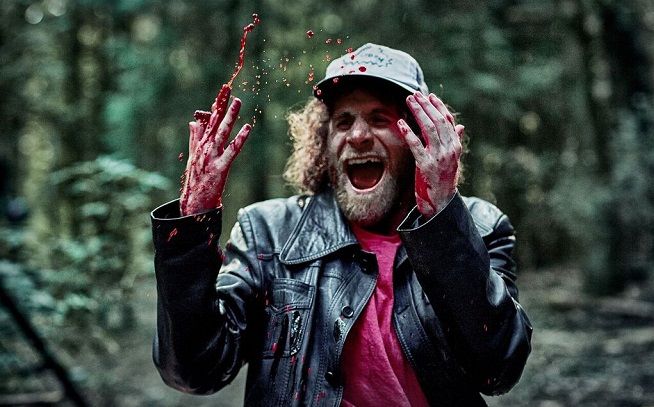 Tom Sword ... Lee (rumored)
Rosie Pearson ... Louise (rumored)
Will Guppy ... Chris
Rodrigo Peñalosa ... Paul Fowler
Camilla Rowland ... Chelle (rumored)
Stu Jopia ... John
Romain Barbey ... French Camper
Mandy Lalley ... Mrs. Rydham
Roberta Whitney ... Irene Fowler
Karen Gaynord ... Terrified Woman
Andy Davie ... Taxi Driver
Tim Hope ... Burt
Liam Smith ... Terry
Lydie Misiek ... Rose Williams
Samar Sarila ... Charles Caplan
Benji Ming ... Walter
Ethan Scott ... Mike Tiller (rumored)
Eryl Lloyd Parry ... Professor Williams
Liam W. Ashcroft ... Terry
Benji Mingh ... Walter
Daniel Moore ... Villager (rumored)
Ricky Johnston ... Mark
Rebecca Silverstein ... Eva
Fabien Muller ... French Hitchhicker
Ash Bayliss ... Patrick Hedge
Paul Aitken ... The Vicar
Dan Abrams ... Earnest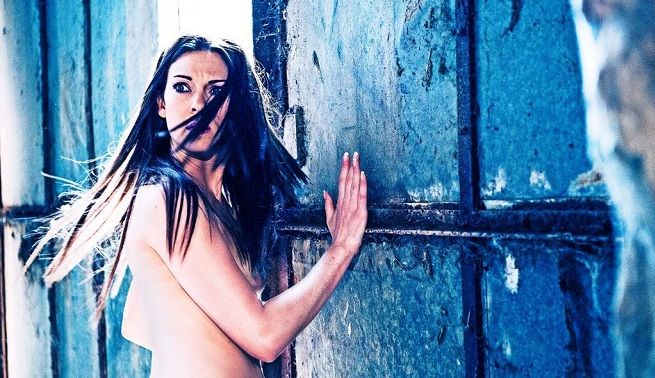 Produced by

Romain Barbey ... executive producer
Kristofer Dayne ... producer
Andrij Evans ... co-producer
Stu Jopia ... associate producer
Tony Jopia ... producer
Carl Julien ... executive producer
Fabien Muller ... executive producer
Jeremy Stephens ... co-producer
Joao Miguel Talone ... executive producer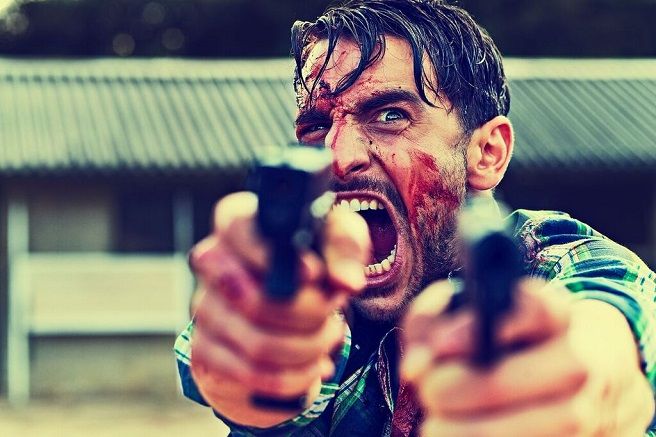 Run Time: 1 hr, 45 min
Rating: 3 out of 5 stars
Comments: Great out of this world effects on the space ship and probes. The aliens look weird in a strange way.
The town does look like a quint little place with a few odd ball characters and some gorgeous girls.
The aliens mutate some rabbits with murderous results, not for the rabbits though.
The movie takes a while to really get going. The rabbits are changed by the aliens and they are no longer just cute and cuddly. You would not want to cuddle with these bunnies.
The movie does move along slowly. The movie does have some funny moments. Rabbits attacking humans seems unusual.
There is lots of blood and breasts. Lots of topless females in this movie.
The rabbits start attacking in earnest and the towns folk fight back. Meanwhile females have been taken captive.
It is rabbits vs humans in this B horror movie that mixes some comedy in it. Besides bullets they have something else to shoot these rabbits with.
This is a action thriller horror with beautiful babes and killer rabbits, plus a few aliens hanging out. It has its fun moments. As long as you do not take it seriously you will enjoy it.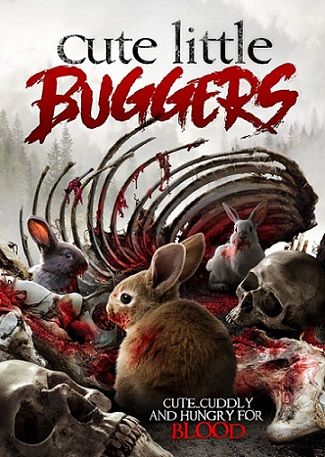 Richard Vasseur